English:
Reservations from April 28th 2023 – preferably – start every Friday
or send us a request (sicilievakantiehuis@gmail.com) for another starting day, that can be any day in the week
with a minimum of 7 days
for reservations longer than 7 days just make a new, second or as you wish third reservation
to a maximum of 21 (3 weeks) days
and after deep cleaning and hygiene
another period of 3 weeks is available,
and so on
Booking procedure:
Mark the dates of your choice
Quantity is standard set to 1 !
Leave your phone number and email address
Fill in the code ELB for your discount up to a maximum of 12 % !
Checkout with Paypal or credit card*
and make a second or even third reservation
Italiano: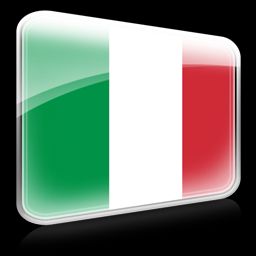 Le prenotazioni a partire dal April 28 2023 – preferibilmente – iniziano ogni venerdì
oppure inviaci una richiesta tramitte mail (sicilievakantiehuis@gmail.com) per iniziare un altro giorno, per qualsiasi giorno della settimana
con un minimo di 7 (sete) giorni
per prenotazioni superiori a 7 giorni basta effettuare una seconda o anche una terza prenotazione
fino ad un massimo di 21 giorni (3 settimane).
e dopo la pulizia profondo e l'igiene
è disponibile un altro periodo di 3 settimane
Procedura di prenotazione
Segna le date che preferisci
La quantità è fissa impostata su 1!
Lasciate il vostro numero di telefono e l'indirizzo di posta
Compila il codice ELB per il vostro sconto fino ad un massimo di 12 percent !
Checkout tramite Paypal o carta di credito*
Effettuare una seconda e anche una terza prenotazione
*By making a booking you indicate that you agree with our terms and conditions as shown on a separate page of this site.