Due to major maintenance, closed until May 13th.
English:
Reservations until May 1st – preferably – start every Friday
with a minimum of seven days
and a maximum of 14 days
for reservations longer than 14 days just make a new, second reservation
from May 1th the rates change – make your reservation by mail or by phone
Mark the dates you prefer
Quantity is standard set to 1 !
and after leaving your phone number and email address
fill in the code ELB for your discount
checkout with Paypal or credit card
Italiano:
A causa di importanti lavori di manutenzione, chiuso fino al 13 maggio.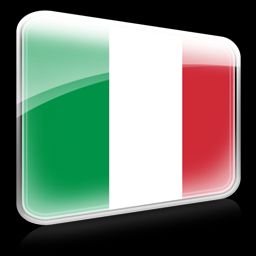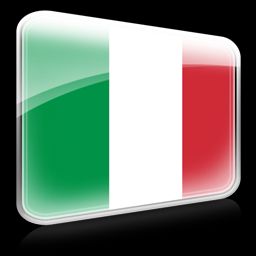 Le prenotazioni fino al Maggio1 – preferibilmente – iniziano ogni venerdì
con un minimo di sette giorni
e un massimo di quattordici giorni*
per prenotazioni superiori a 14 giorni basta effettuare una seconda prenotazione
dal 1 maggio le tariffe cambiano – prenotate tramite mail o telefono
Segna le date che preferisci
La quantità è fissa impostata su 1!
e dopo aver lasciato il vostro numero di telefono e l'indirizzo di posta
compila il codice ELB per il vostro sconto
checkout tramite Paypal o carta di credito
By making a booking you indicate that you agree with our terms and conditions as shown on a separate page of this site.